Inspire. Educate. Empower.
This is our Hong Kong, an amazing city yet families live in poverty, animals are abandoned daily, and the environment is suffering.
We believe that with compassion, we can change the future. This is the WHY of Charitable Choice. To inspire, educate and empower you to be part of that change.
Make your charitable choice today.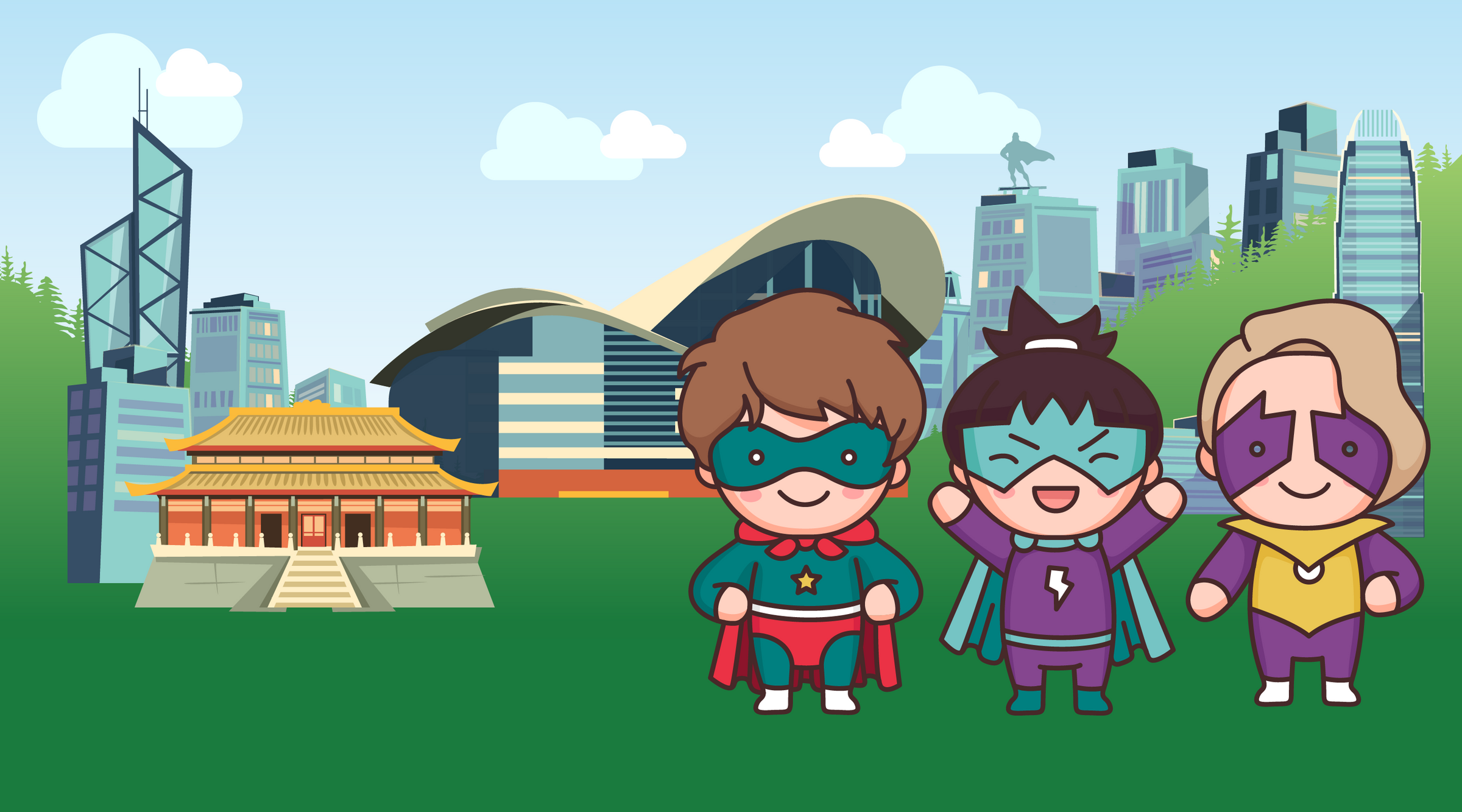 What will you fight for?
Be a Charity Hero
Charity Hero is our education portal for children that showcases videos, quizzes and charities to inspire the next generation about charitable giving.
Visit Charity Hero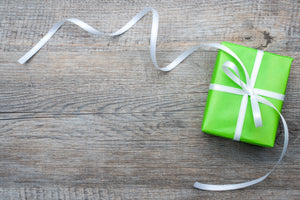 Work with Us as an Organisation
Work with us to plan your corporate CSR initiatives or arrange a talk at your school to nurture our next generation.
Testimonials
Contact Us