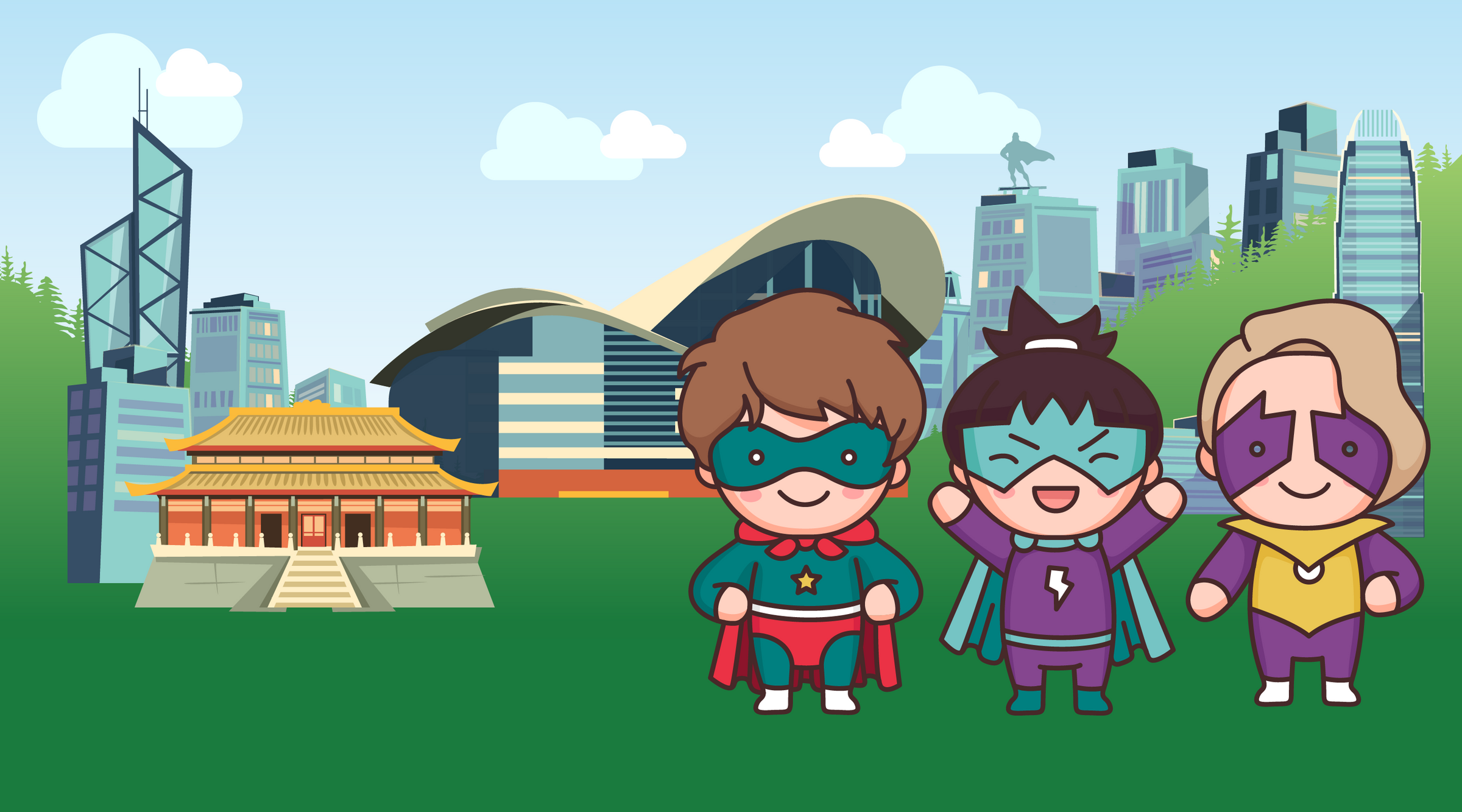 What is Charity Hero?
A specially designed charity education programme to engage and inspire children to learn about and participate in charitable causes.
Are you a Charity Hero?
We believe that every child can be a 'Charity Hero' so we developed this portal to educate, inspire ownership of a cause and teach children the importance of giving back through interactive quizzes and educational videos.
Families can together explore the many opportunities to spread kindness and make Hong Kong a better place to live for everyone!
Work with us as a school
Contact us to arrange a talk or a fun educational workshop to educate your students about the meaning of giving back!